Une semaine bien lourde avec Mario Golf, Hometown Story et aussi et surtout Etrian Odyssey. Sur Wii U, jetez-vous sur Child of Light !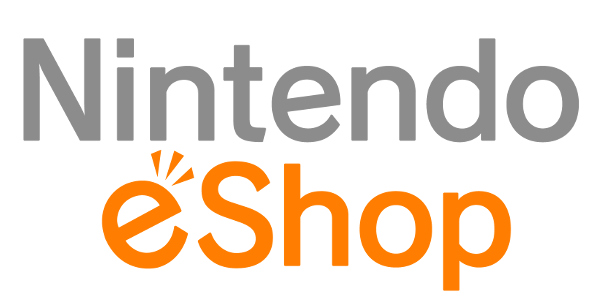 Versions téléchargeables de titres existants en version boîte
Mario Golf: World Tour (Nintendo 3DS)
Hometown Story (Nintendo 3DS)
Etrian Odyssey™ Untold: The Millennium Girl (Nintendo 3DS)
Mystery Case Files Ravenhearst® (Nintendo 3DS)
Azada (Nintendo 3DS)
Jeux à télécharger sur Wii U
Child of Light
Stick it to the Man™
Console virtuelle (Wii U)
Castlevania® II Simon's Quest
Contenu Nintendo 3DS additionnel
Mario Golf: World Tour : Lot d'essai gratuit
Mario Golf: World Tour : Lot champignon
Mario Golf: World Tour : Ensemble de trois lots
Du 2 mai 2014 au 31 mai 2014 à 23h59, l'ensemble de trois lots est disponible au prix spécial de 11,99 €* sur le Nintendo eShop !
Jeux à télécharger sur Nintendo 3DS
Démos Nintendo 3DS
Conception II: Children of the Seven Stars
THE « DENPA » MEN 3 The Rise of Digitoll
Console virtuelle (Nintendo 3DS)
Offres spéciales
Tappingo (Nintendo 3DS)
Darts Up 3D (Nintendo 3DS)