Et voici une nouvelle semaine de vidéos. On a quelques belles petites choses dont un trailer de jeux français dans le cadre de l'événement Games Made In France.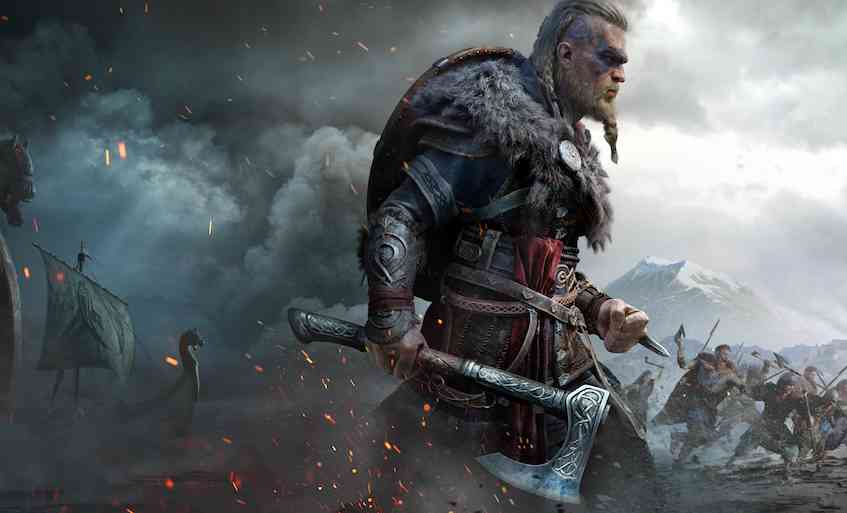 9 Monkeys of Shaolin (Beat'em all – PS4, Xbox One, Switch, PC – Buka Entertainment – Ravenscourt) est disponible et nous montre son trailer de lancement. 
Prinny 1•2: Exploded and Reloaded (Action, plates-formes – Switch – Nippon Ichi Software – NIS America) est disponible aussi. 
Riot Games lance aujourd'hui l'Acte III de Valorant (FPS, tactique – PC – Riot Games), le dernier volet de l'Episode 1 de son FPS tactique
Blizzard Entertainment annonce le retour de l'événement Un Halloween terrifiant dès aujourd'hui sur les versions PC, PlayStation 4, Xbox One et Nintendo Switch d'Overwatch (FPS – PC, PS4, Xbox One, Switch – Blizzard). Les objets ornementaux des éditions précédentes reviennent aux côtés de nouvelles récompenses jusqu'au 3 novembre prochain.
Assassin's Creed Valhalla (Aventure – Xbox One, Xbox Series X, PS4, PS5, Stadia, PC – Ubisoft) nous montre un nouveau trailer. 
Et voici la playlist de Let's Sing 2021 (Karaoké – PS4, Switch, Xbox One – Ravenscourt – Voxler). 
L'événement Games Made In France vous propose de découvrir, du 29 octobre au 1er novembre des titres frenchies. Les 18 premiers jeux révélés sont à découvrir sur http://jeuxmadeinfrance.fr.