Une nouvelle semaine avec des choses intéressantes. On a notamment de nouvelles choses sur King's Bounty 2. Il y a aussi Persona 5 Strikers qui se montre un peu plus.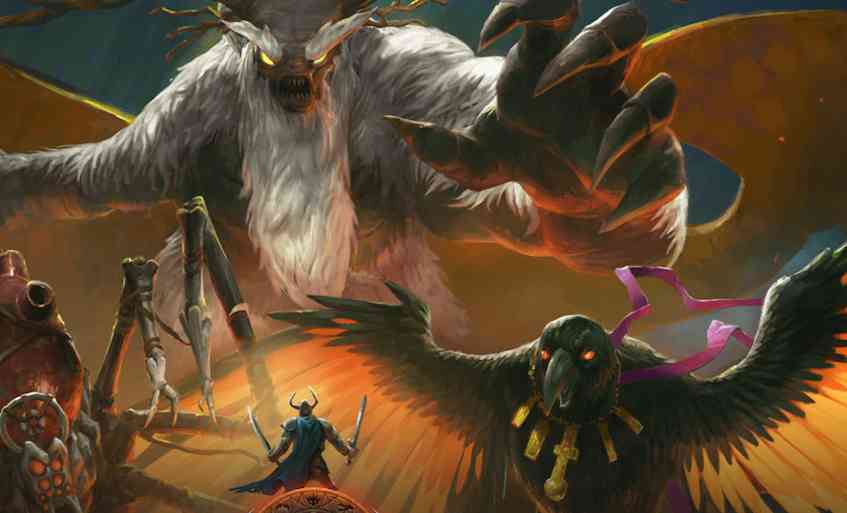 Gods Will Fall (Beat'em all, aventure – PC, PS4, Switch, Xbox One, Stadia – Deep Silver – Clever Beans) est sorti cette semaine. 
King's Bounty II (Aventure, Tactical-RPG – PC, PS4, Switch, Xbox One – 1C Entertainment) nous livre une nouvelle vidéo. Sortie prévue cette année. 
The King of Fighters XV (Combats – PS4 – SNK) nous présente Benimaru Nikaido. 
Persona 5 Strikers (RPG, action – PS4, Switch, PC –  Atlus – Koei Tecmo) nous présente les voleurs fantôme. Persona 5 Strikers arrivera sur PlayStation4, Nintendo Switch et Steam le 23 février.
APEX Legends (FPS – PC, PS4, Xbox One, PS5, Xbox Series – Electronic Arts – Respawn Entertainment) lance sa saison 8 et voici un trailer de gameplay. 
MWM Interactive (MWMi) dévoile le deuxième épisode d'une série bi-hebdomadaire de vidéos des coulisses du jeu d'horreur-aventure Mundaun (Aventure, horreur – PS5, PS4, Xbox Series, Xbox One, Switch, PC – MWM Interactive – Hidden Fields) de Hidden Fields.
Wonder Boy : Asha in Monster World (plate-forme – PC, PS4, Switch – ININ Games – STUDIOARTDINK) nous présente un nouveau trailer. Sortie prévue cette année.