Voici une nouvelle sélection de vidéos. Faites-vous plaisir.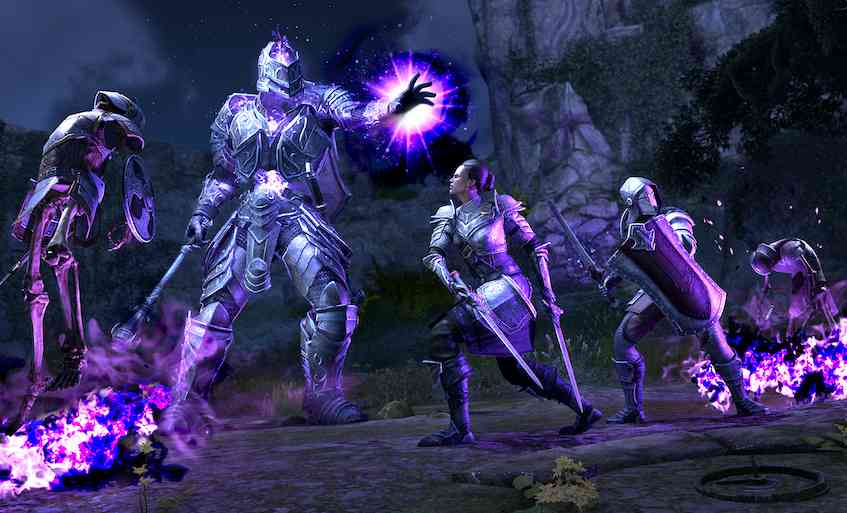 The Quarry (Aventure – PC, PS4, PS5, Xbox One, Xbox Series – 2K – Supermassive Games) est disponible. 
The Legend of Heroes: Trails to Azure (RPG – PC, Switch, PS4 – NIS America – Nihon Falcom) nous présente ses personnages. 
Soul Hackers 2 (RPG – PC, PS4, PS5, Xbox One, Xbox Series – Atlus) se dévoile un peu plus. Il sortira le 26 août. 
Frontier Foundry a révélé que le jeu d'aventure de science-fiction Deliver Us Mars (Aventure – Xbox Series, PS5, Xbox One, PS4, PC – Frontier Foundry) sera lancé le 27 septembre sur PlayStation 5, PlayStation 4, Xbox Series X|S, Xbox One et PC via Steam et Epic Games Store.
The Elder Scrolls Online: High Isle (MMORPG – PC, PS4, PS5, Xbox Series, Xbox One, Stadia, Mac – Bethesda)  est disponible. Ce nouveau chapitre est désormais accessible sur PC/MAC et Stadia, puis à partir du 21 juin 2022 sur Xbox et PlayStation.