On a 3 jeux cette semaine. De l'aventure, du RPG et de la plate-forme. Pas mal non ?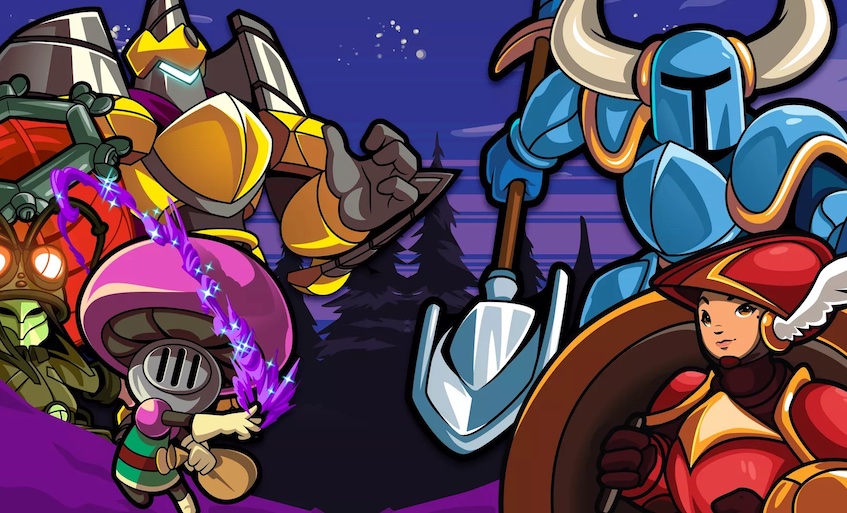 19 septembre 
Le retour d'une licence mythique : voici Return To Monkey Island (Point'n Click – PC, Switch – Terrible Toybox – Devolver Digital). On espère que l'esprit de la série sera intact. 
22 septembre
Cette semaine, on a aussi The Diofield Chronicle (Tactical RPG – PC, PS4, PS5, Xbox Series, Xbox One, Switch – Square Enix). On vous plonge dans un univers médiéval fantastique. 
23 septembre
Finissons avec Shovel Knight Dig (Action, aventure – PC, Switch, PS4, iOS – Nitrome – Yacht Club Games). C'est le retour du chevalier à la pelle dont nous vous avions parlé ici.