On entre dans la période calme. Pour cette semaine, on vous a quand même déniché deux indés. Stranger Things 3 The Game est un beat'em all et Sea of Solitude propose plutôt de l'aventure. Faites votre choix.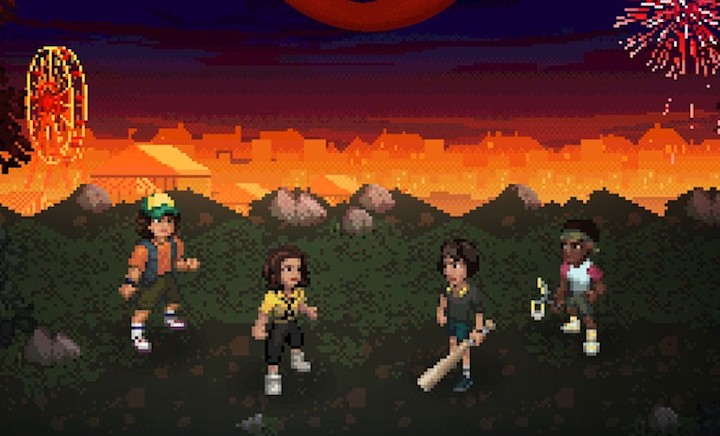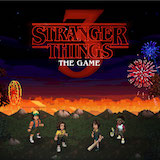 Il y a  Stranger Things 3 : The Game (04/07/2019 – Beat'em all – PS4, PC, Xbox One, Android, iOS, Mac, Switch – BonusXP). La série a toujours beaucoup de succès, ils en profitent pour sortir un jeu tout en pixel. C'est un beat'em all en coopération. Simple, efficace, et cela peut être bien au niveau de l'ambiance.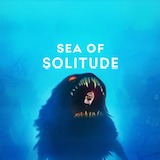 Il y a également Sea Of Solitude (05/07/2019 – Aventure – PC, PS4, Xbox One – EA). C'est un titre qui a bénéficié du programme EA Originals. Vous incarnez Kay qui est été transformé en monstre et qui cherche le pourquoi du comment sur la mer de solitude.